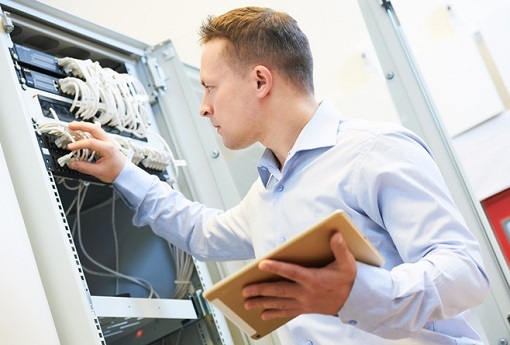 On-Site Business Support
We have many years of experience when it comes to supporting business customer, no matter what the issue we can come out and get things back on track.
From simple PC failures right through to major network issues we are here to help - no job is to small if its keeping your business from running smoothly (If its important to you its important to us)
On-Site Home User Support
From simply connecting up your new PC, installing new printers, wifi issues to broadband problems we are here to help.
Our cost effective support is offered to not only make your life easier but to get you a solution that really works, we are not just here to sell to you but to support you.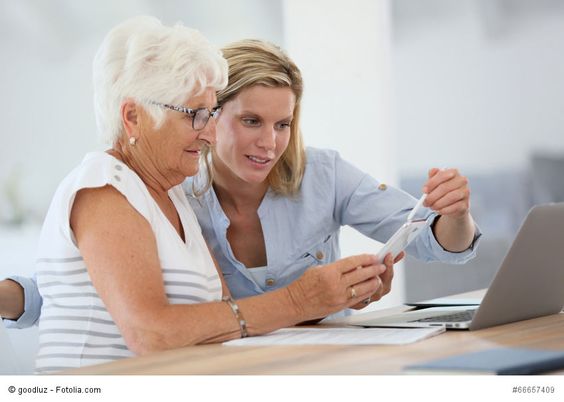 Next Steps...
Please click here to get in touch to take the first step in getting the service and support you deserve, alternatively call 01989 566893