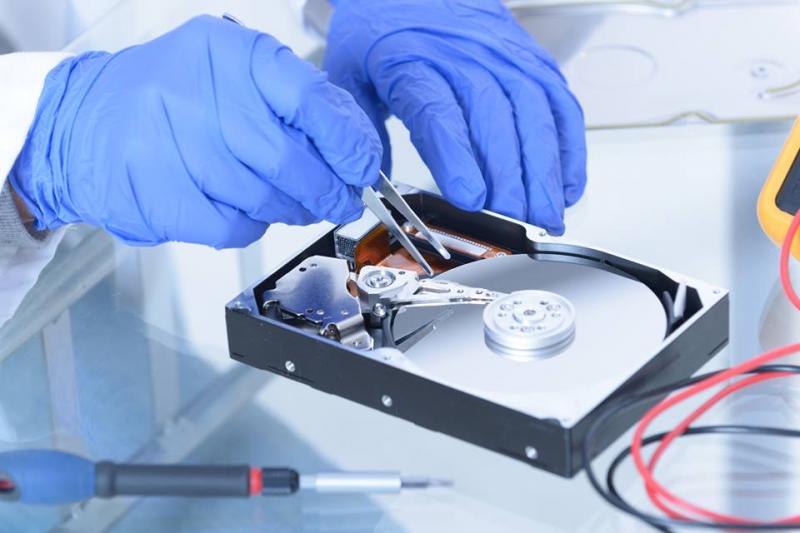 Hard Drive Repair / Replacement
Desktop Computers are great things, fast, vast amounts of storage but they all rely on the hard drive that eventually needs as its getting old, full or starts to develop faults. So we can in the majority of cases recover/clone information from failing drives, so you may never notice any difference in the machine apart from more space and faster speeds.... Well we can help, we source the right hard drivel for your computer at the most cost effective price, we can even help source some of the more hard to find drives.  We have been replacing LED and LCD laptop / notebook panels for many years, we pride ourselves on high quality and good value for money - no matter if you are a home user or a business client.
Dead Desktop Computer ??
If your Desktop Computer isn't powering up or simply isn't booting correctly then we can help diagnose if this is really the end.  We can check the unit over and let you know if it is economical to repair it and if not we will be happy to recover the data, ready to transfer to a new machine.  We have also been able to help with computers that have been deemed by other repair company's to be un-repairable. So what ever the issue, get in touch and let us see if we can help....remember if it can be fixed then we can fix it.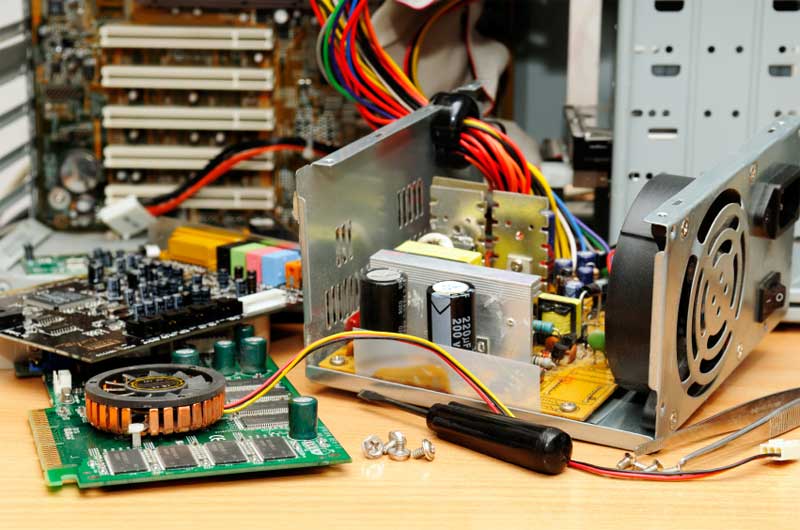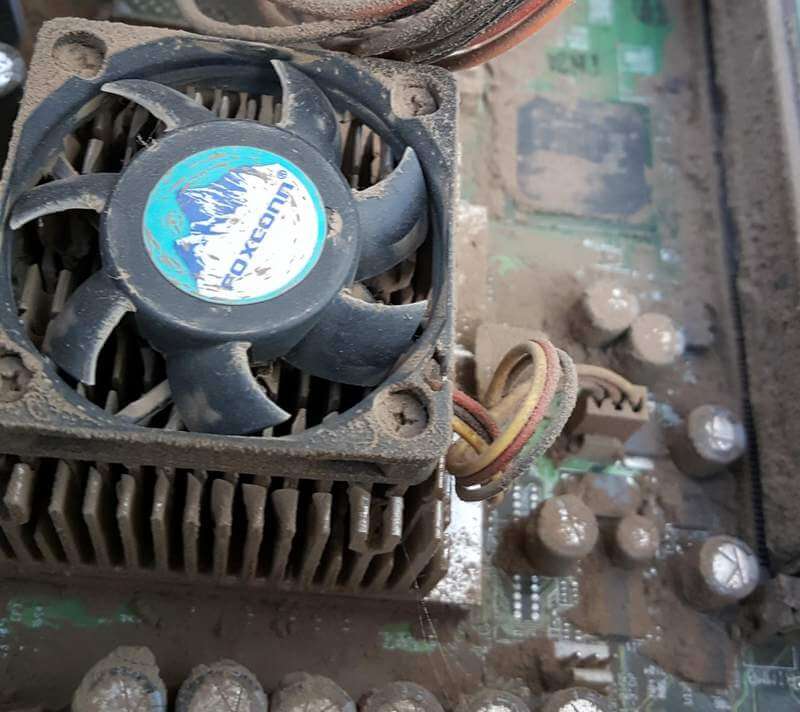 Desktop PC Computer Overheating, Running Hot or Slowly
Are you finding that either your desktop PC is running slowly, is it getting very hot or is it cutting out because its getting too hot.  Don't despair we can help, most people don't understand that computers need servicing, this includes cleaning the cooling system.  If a computer/laptop gets to hot it can either start running slower than normal or even stop working altogether.  So we carry out a service that includes stripping the unit down, cleaning the cooling vents and fan, but also removing the heat sinks cleaning and re-applying heat sink compound.  So if you are suffering from this issue, get in touch and book you computer/notebook in for a service.
Computer Power Problems
Over time all computers, laptop's, notebooks and mobile devices will develop power issues.  This can be because the power supply stops working or gets damaged. We can replace power supplies (This includes external and internal), charge ports, power connectors, power switches, etc.   So if you are having any of these issues with your Desktop PC, Apple iMac, Laptop, MacBook, etc then please give us a call and we will be happy to help.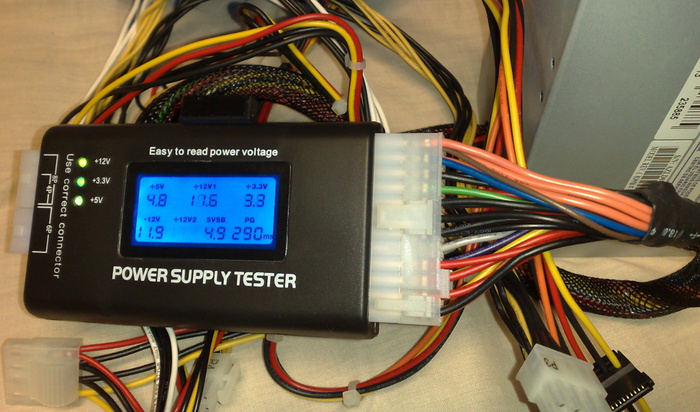 Next Steps...
Click here to get in contact or to book in your equipment in for repair - alternatively call 01989 566893 for urgent enquiries