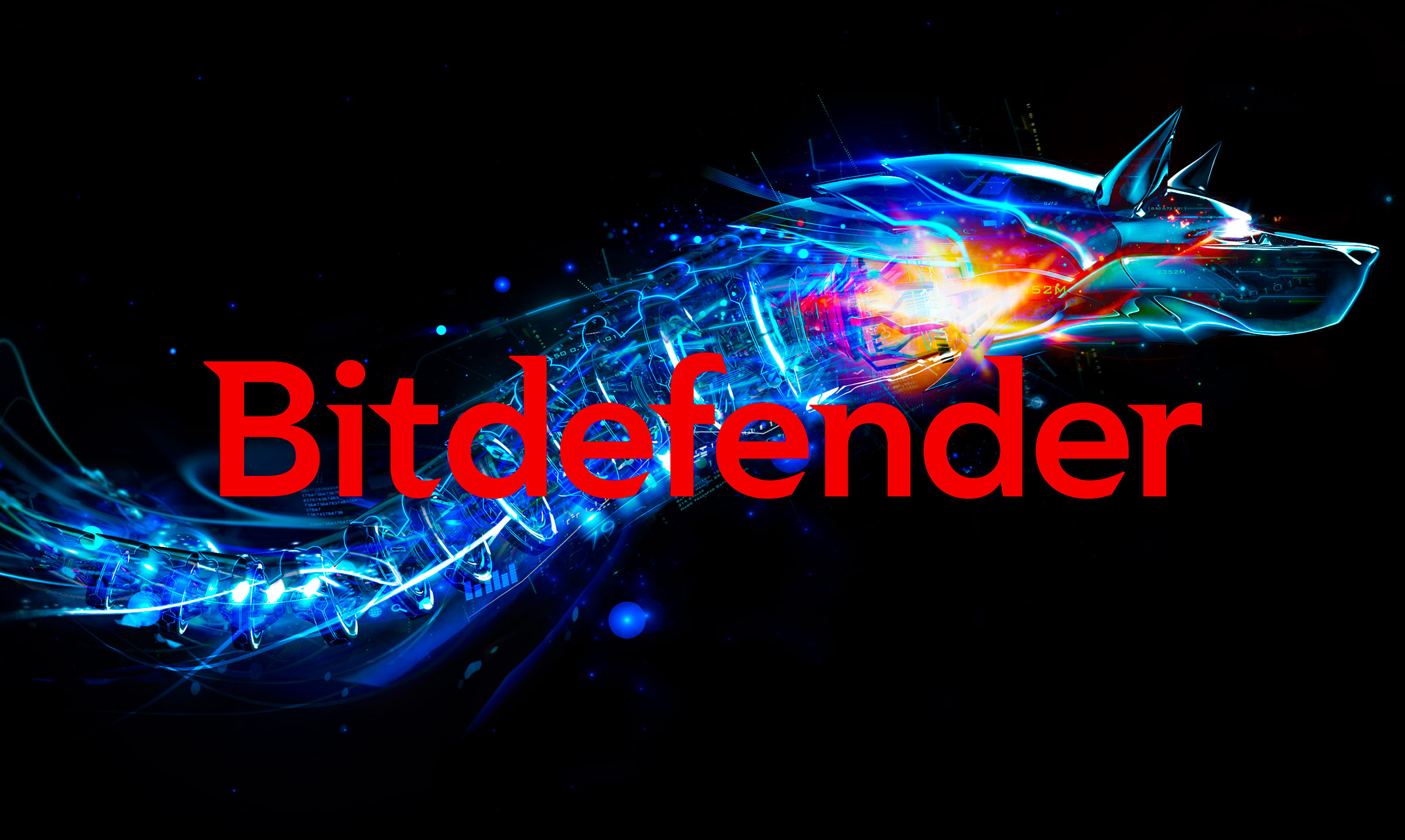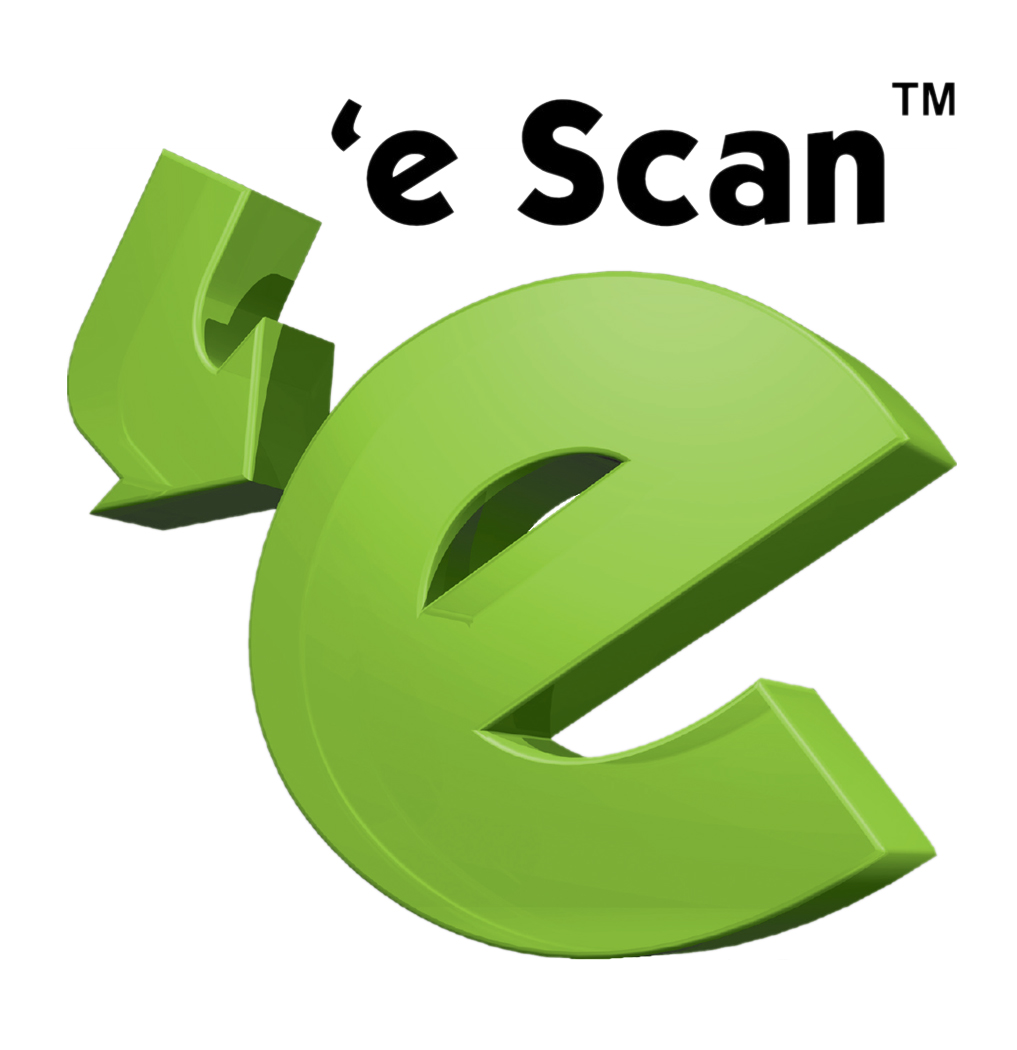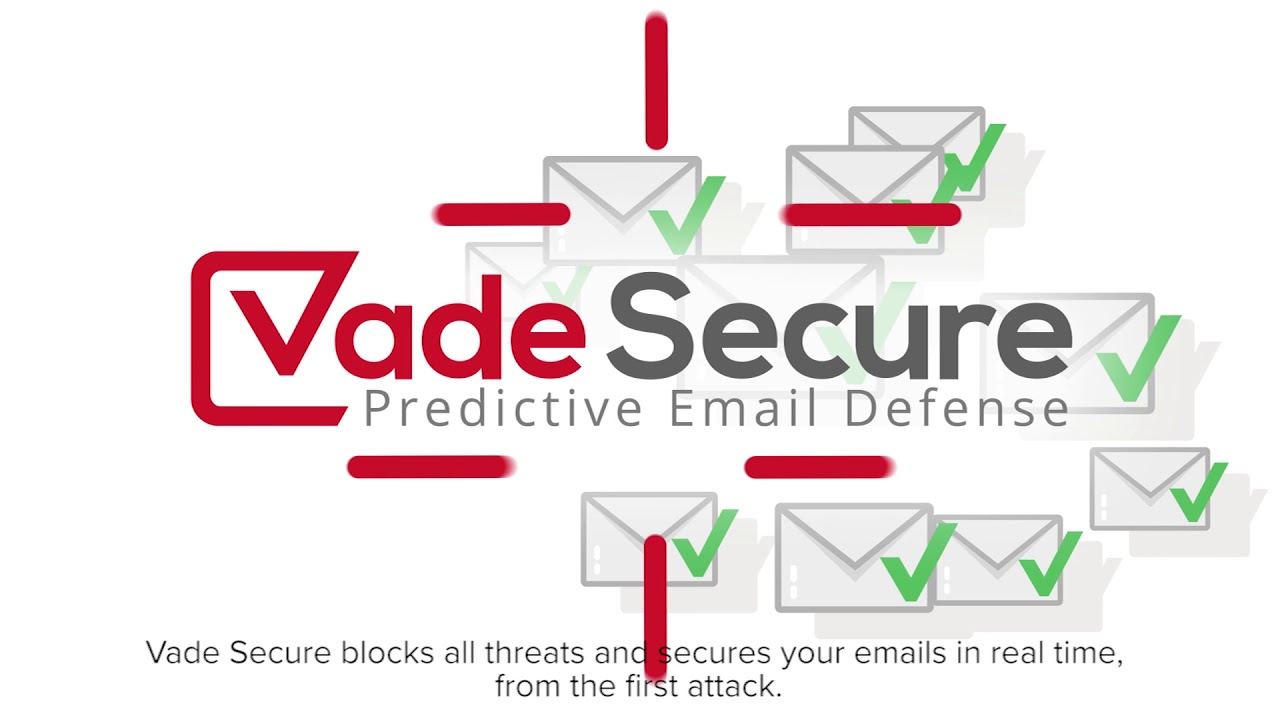 Virus Protection & Security
One of our biggest areas in today's digital world is security, this covers many things including traditional virus protect right through to penetration testing.
We represent some of the largest security vendors in the market today including;
Bitdefender, Vade Secure, Kaspersky, eScan, Bull Guard, Norton
We have over 26 years experience in helping both business and home users protecting their computers and virus removal.  Please get in touch to discuss how we can help, we have solutions for every budget.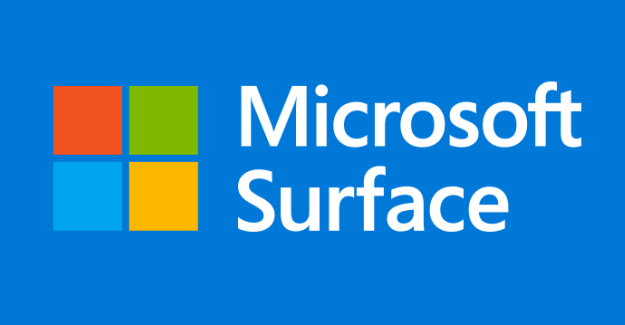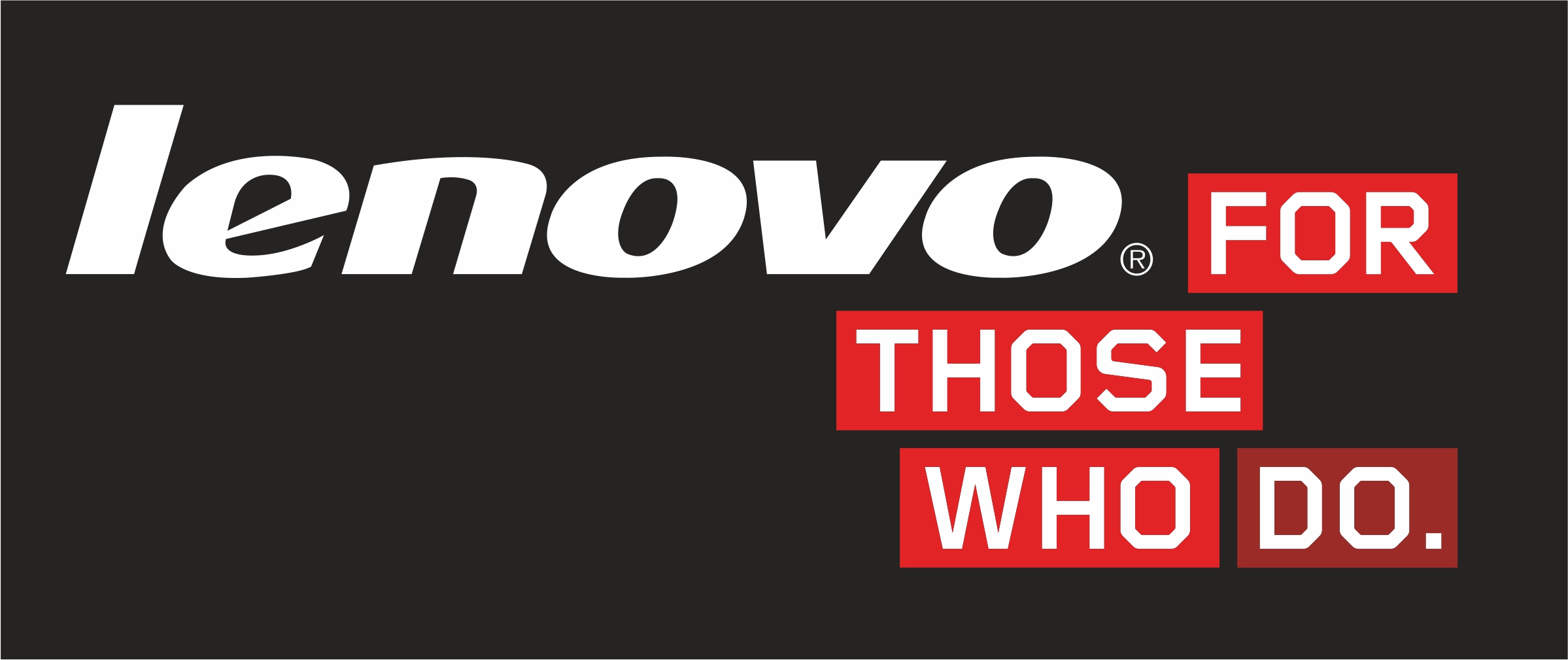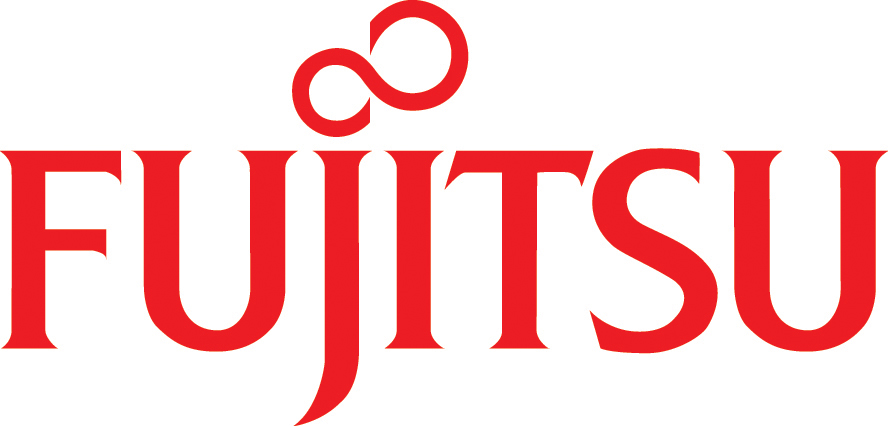 Hardware Supply & Support
We work with the majority of the major manufacturers in the world, for not only the sale of new equipment but the support and repair as well.
Here is a small selection of manufacturers we partner with;
Microsoft, Lenovo, Fujitsu, Acer, Asus, HP, Dell
We don't just sell equipment, we can advise, supply, install and support which we have found is the best way to form a partnership with our clients.
We can find a solution for every need no matter if you are a business client or a home user, please get in touch and see how we can help.