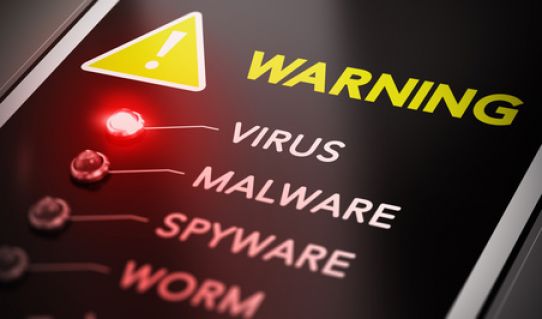 Virus Protection for Business
Virus, malware, spyware and ransomware protection is a must for every business these days no matter what.  We have been working with local businesses for many years, providing help, support and protection against these threats.
We have solutions to protect all your devices from servers to Microsoft Windows PC's and yes even Apple devices.
Talk to us to see what solution is right for you, we are here to help... don't let them steal your data.
Virus Protection for Home Users
With more and more people connected to the internet we all need to take virus protection seriously, even home users.  We have solutions to protect those precious photo's, home work, letters and even your bank details - don't fall victim to this fastest growing crime.
We cover a wide range of devices from laptops to computers, iPads to iPhones - no matter what you have we have a complete solution to help protect your digital world.  Get in touch today to discuss  how we can help.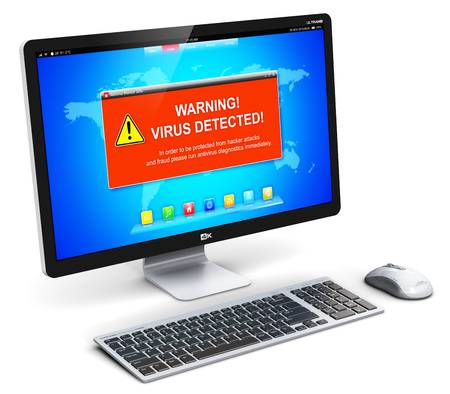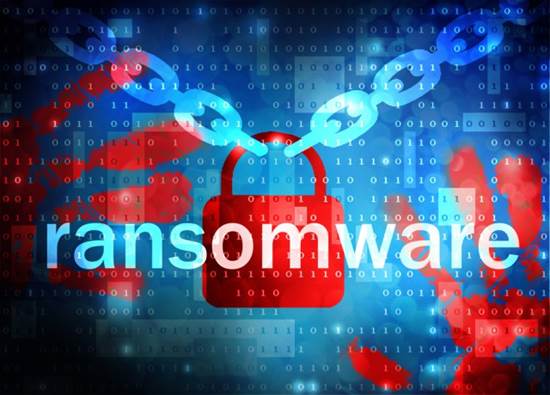 Virus Removal Service
We've all done it, opened that email, clicked on that link or even just been browsing and suddenly there it is - your computer is infected !!
If you suspect or know you have been infected with one of the ever growing number of virus', malware, spyware or even ransomware then pick up the the phone and let us help.
We know how worrying it is for both business and home users when this happens, simply get in touch and we will help remove the infection - We even have a priority service for those urgent cases.
Don't delay we are here to help.
Next Steps...
For further information or to discuss the right solution for you then click here to get in touch, alternatively please call 01989 566893